Religious & Non-Religious Funeral Music
0:00/1:24

0:00/1:41

0:00/0:59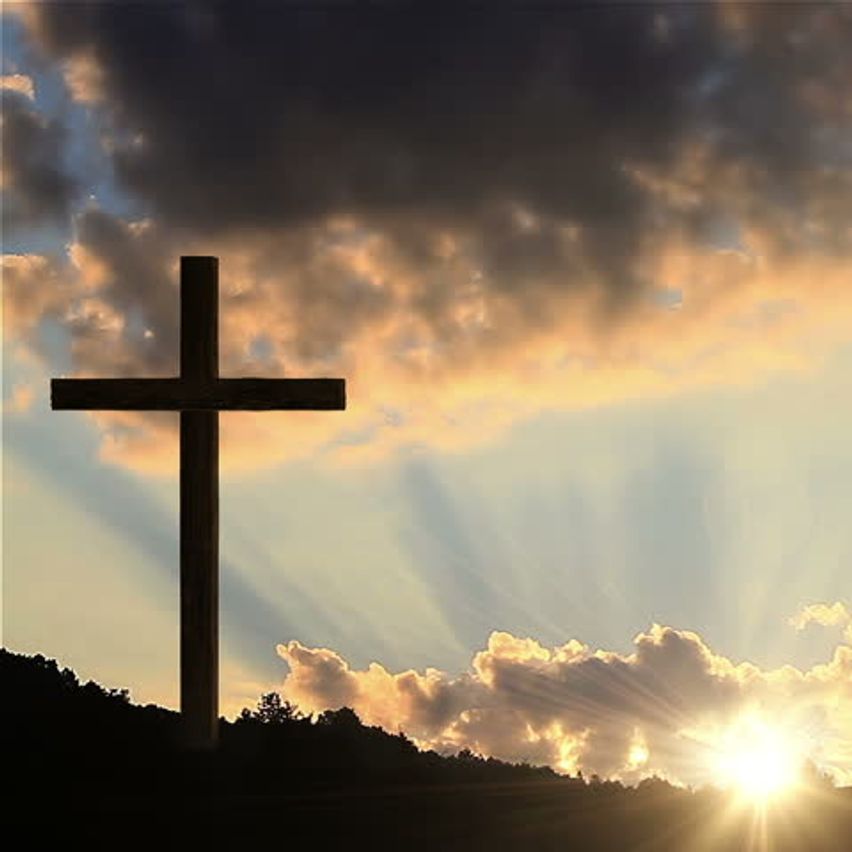 Christian Funerals
Christian Memorials & Christian Celebration of Life Ceremonies
As a fellow believer, singing at Christian Funerals, Christian Memorials, Christian Celebration of Life Ceremonies are truly my blessing. From somber to the celebratory, from Hymns to Southern Gospel to Modern Contemporary Worship, I love singing and playing it all.
Christian Traditional Funerals (It Is Well With My Soul, Amazing Grace, Great is Thy Faithfulness, etc.)
Christian Contemporary Funerals (I Can Only Imagine, Elevation, Bethel, Hillsong)
Gospel Funerals (When The Saints, I'll Fly Away, Walk With Me Jesus, etc.)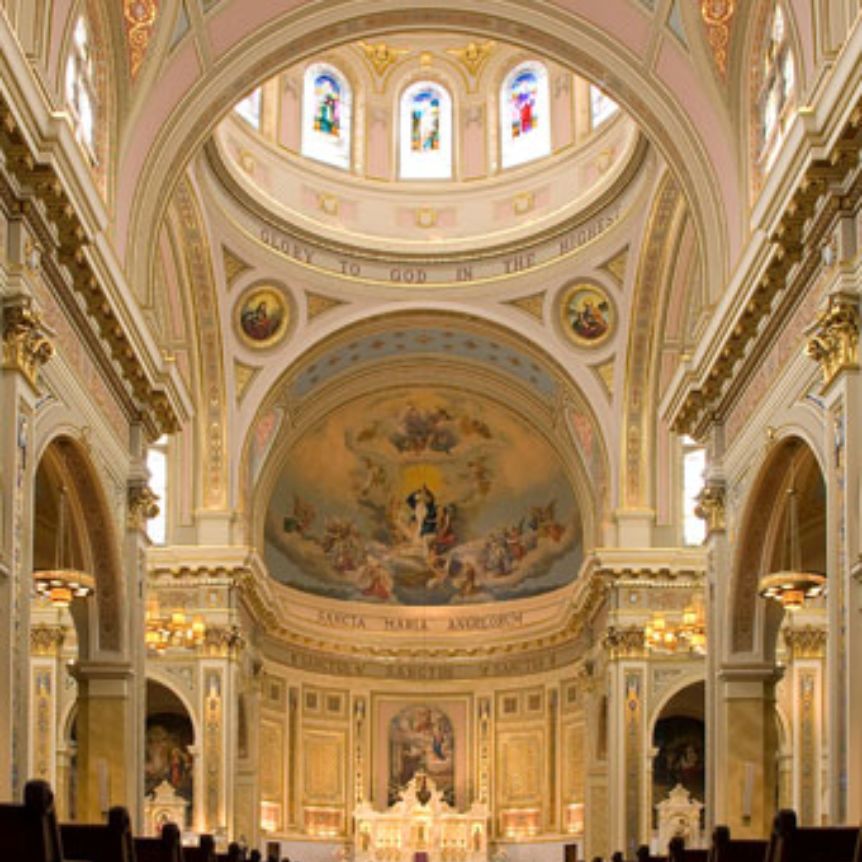 Catholic Funeral / Memorial Services
Catholic Funeral Ceremonies
One of the things I love about singing in a Catholic Church for a memorial is that the sound resonates with such sweetness, depth and clarity. It is an incredible space to hear and play music.
If the service is held within a Catholic Church, many times,  please check with your local priest about outside musicians and song choices as these must be approved before performance. Some great song choices that are very accepted include:
Catholic Funerals (On Eagle's Wings, I Am the Bread of Life, Shelter Me O God, Ave Maria.)
0:00/1:11

0:00/1:41

0:00/1:25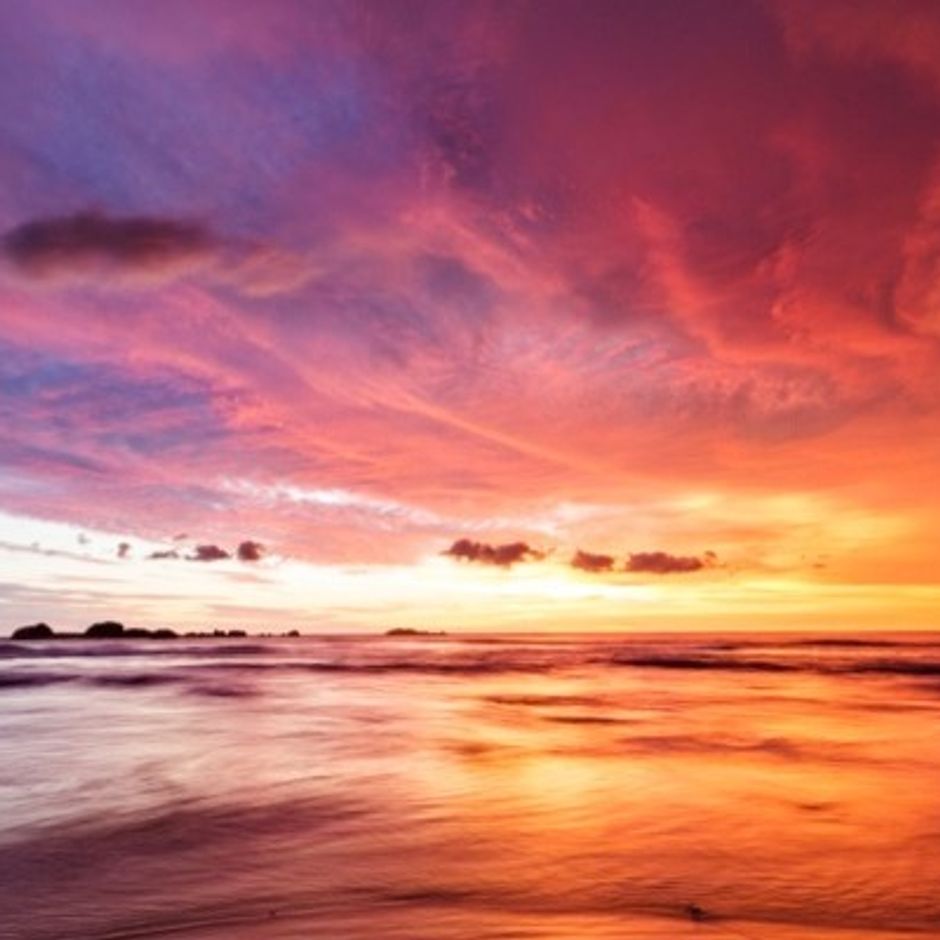 Non-Religious Funeral Ceremonies
Celebrate Their Life Well Lived
These funerals pay tribute to your loved one without religious connotations and recognizes the grief of death, while also celebrating the life and heritage of a loved one.
As a hired funeral singer, every care is taken with religious and non-religious services alike, doing my best to best to accommodate the bereaved.
There are so many songs available for non-religious funerals, which include:
  * Bridge over Troubled Waters, Time to Say Goodbye, My Way, What a Wonderful World, Yesterday, To Make You Feel My Love, Candle in the Wind