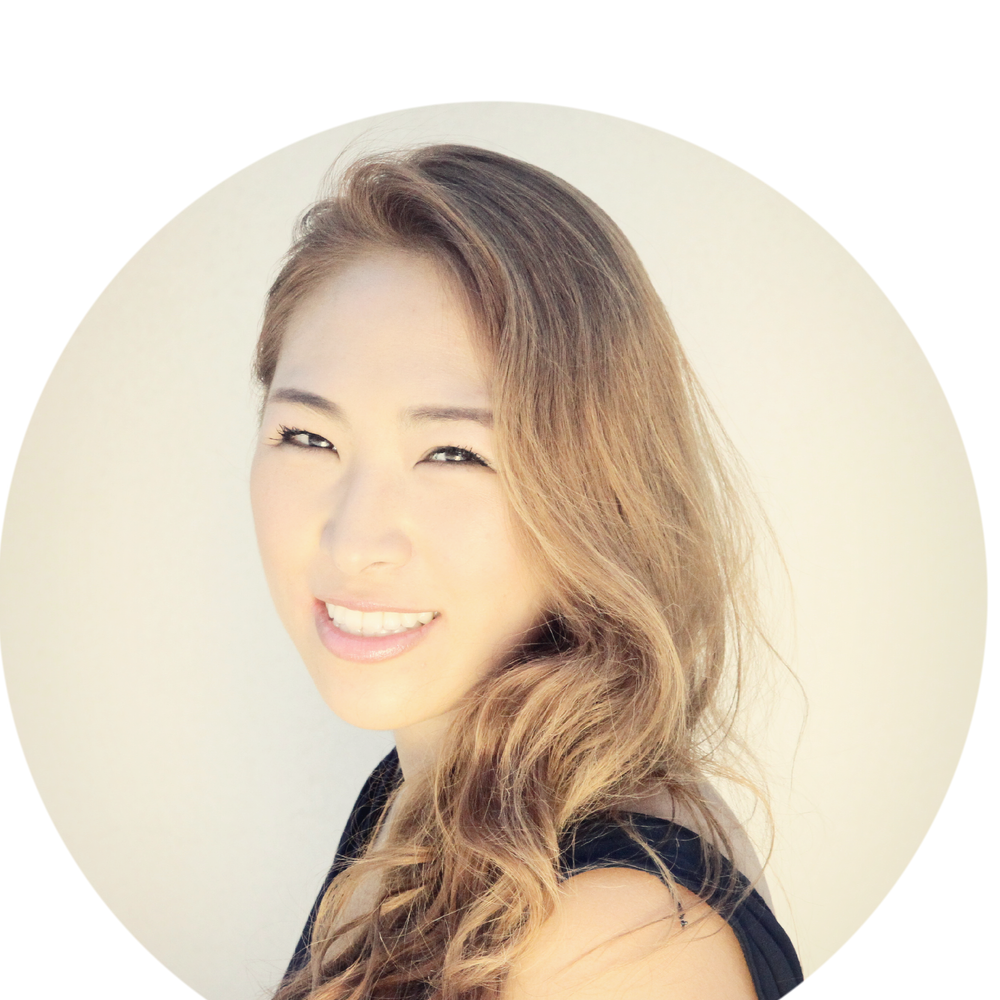 Funeral Singer / Memorial Musician
Serving San Diego & Orange County, California
Hi, I'm Soo.
If you're reading this, most likely, someone you love has passed away, and I just want to start by saying how deeply sorry I am for your loss. I've yet to know you, but my heart goes out to you and your family. Your loved one will be remembered, mourned for, cherished, and celebrated, and I hope I can help make these memories as special as they should be.
As a full time musician (singer, guitarist, pianist, bandleader), I have the privilege of performing on various platforms, but the events that truly capture my heart have been funerals, memorials, and celebration of life ceremonies.
I believe it is my calling to use my voice to comfort families and honor legacies. I have been stewarded with this special gift, which when given away helps others find solace, relief, release and peace. May songs of comfort help you find all this and more as you journey through this process.  
Warm Regards,
Soo Kim
Why Hire a Funeral Musician 
Music calms the spirit and penetrates into the heart to allow people to feel what they need to feel (a process known as catharsis). This can be used to help grant peace, hope, joy, and allow people to express their love together.
Music can be used during a slideshow presentation, a communion, a time of reflection, or to allow people to sing together. 
Music can be played before the ceremony begins, during, and/or post ceremony (eg. as guests walk in or during a viewing). 
Music can be chosen to help show others a little bit more into the heart of the person who has passed, as we hear their favorite songs, or what tunes inspired them to live the way they lived.
Hiring a funeral singer is sometimes suggested over having someone close that the deceased sing / play as emotions can get very heavy and hard to control. Hiring a funeral singer allows an experienced musician to take responsibility over that role so that family and friends may grieve properly without concern of having to "hold it together" during a "performance".
Hire a funeral singer so that experience can benefit the service. Not every musician or singer is a "Funeral Singer for Hire", as with any venue or type of ceremony / service, experience speaks volumes.
Hire a funeral singer so that the proper equipment may be used with audio during performance.