Korean Funeral Singer
안녕하세요, 여러분. 우리 웹 사이트를 방문해 주셔서 감사합니다. 
돌아가신 분께는 천국의 은혜가 있기를 소망하고, 상심이 클 당신의 마음에는 하나님의 위로가 함께 하시기를 기도합니다.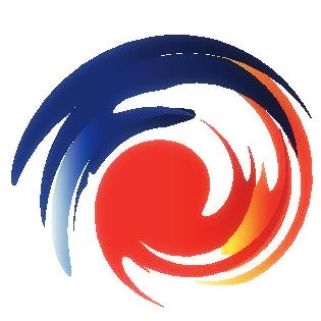 Korean Funeral Singer
To Honor Tradition and Legacies
As a daughter and granddaughter of Korean immigrants, I know only in part of the sacrifice our families made to give their future generations a better opportunity. For that reason, I am so grateful to be able to honor Koreans and Korean Americans living in America with the songs of our heritage.
Songs like "Arirang" (아리랑), "Springtime in My Hometown" (고향의 봄), and "Amazing Grace" (나 같은 죄인 살리신) sung in the beautiful korean language, can help to being comfort and release to the hearers of these beautiful melodies. It is my hope that I can be used for such a service to help bring generations together with the songs of our heritage.